What can you use Bird Netting for?
While the name Bird Netting sounds self-explanatory, there are many uses for this amazing product. In fact, the uses for it are limited to your imagination. Here are a few of the top uses for bird netting:
Protect the Gazebo
Use around the Gazebo or outdoor entertainment area to limit problem birds from coming in
Fish Ponds
Lay across a fish or from pond and secure the edges with tent pegs to the ground. This helps prevent bird attacks from above. It also helps prevent ground predators.
Gables & Eaves
Use under gables to prevent birds nesting. Nesting birds can not only damage your timber but also be unsightly as well as leave droppings and mess.
Protect the herbs
Bird netting is a great hack to protect your herb and low ground fruit garden from pest birds. Simply construct a frame, make the height of the frame approx 15cm above the plant height and cable tie bird net to the frame. If you use blackbird net as well as timber or steel frame sprayed with a matt black spray paint, the structure will blend into the background and not be unsightly.
Stop fruit being eaten
Whether you have a fruit tree in the back garden or a large fruit orchard, Anti Bird Netting is the perfect way to stop ground and air attacks. Help prevent possums as well as birds and fruit bats attacking your fruit. We have estimated the time below based on a single medium size tree, where two people will be required to throw the net over.
Time needed: 25 minutes.
How to install bird netting on a single fruit tree.
Calculate the size

Bird netting comes in a range of differing widths. It is preferable to choose a bird net which can go entirely over the tree in one go. The width chosen should cover from the top of the tree to the trunk. Likewise cut the length to cover the same area.

Make sure the net is secure

A net which is loose is of little use and may cause bats to get tangled. Pull the net down so it is firmly in position and secure the base of the net around the trunk of the tree just below the vegetation (leaves and branches).

Contact us for advice on how to install bird netting in your fruit orchard

Every fruit orchard is different. So we can offer you better assistance, please contact us.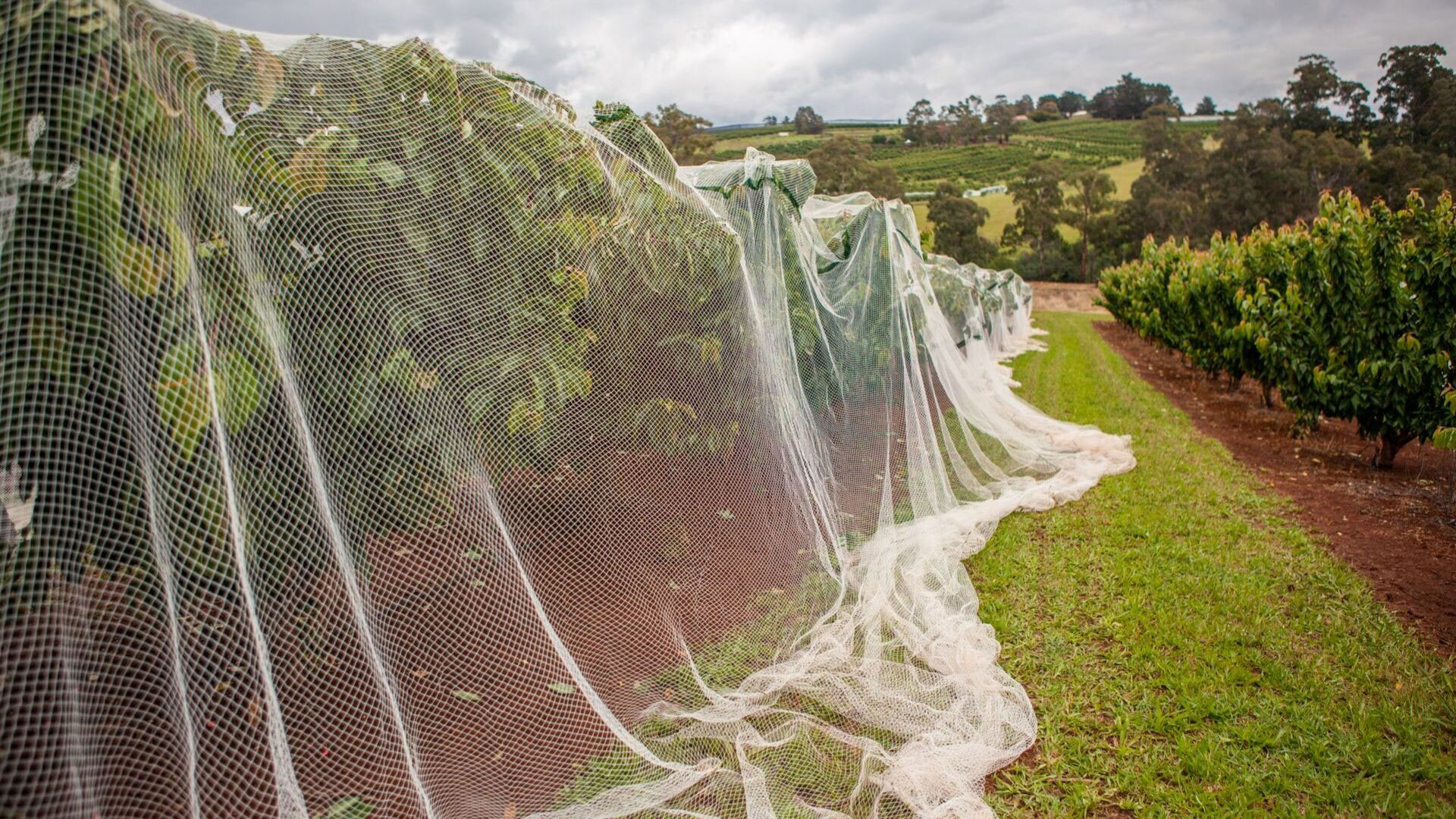 Use instead of Chicken Wire
You can use bird netting instead of chicken wire as an attractive way to fence in your chicken pen and prevent predators from the air and also ground. Our heavy duty 42gsm black bird netting once installed is almost invisible from a distance. Other benefits of our heavy duty anti bird netting include:
UV stabilised meaning it can last in the Australian sun for years before deteriorating
Can withstand all manner of winds
Easy to install on a timber structured frame.
Will not break, tear or fray
Super strong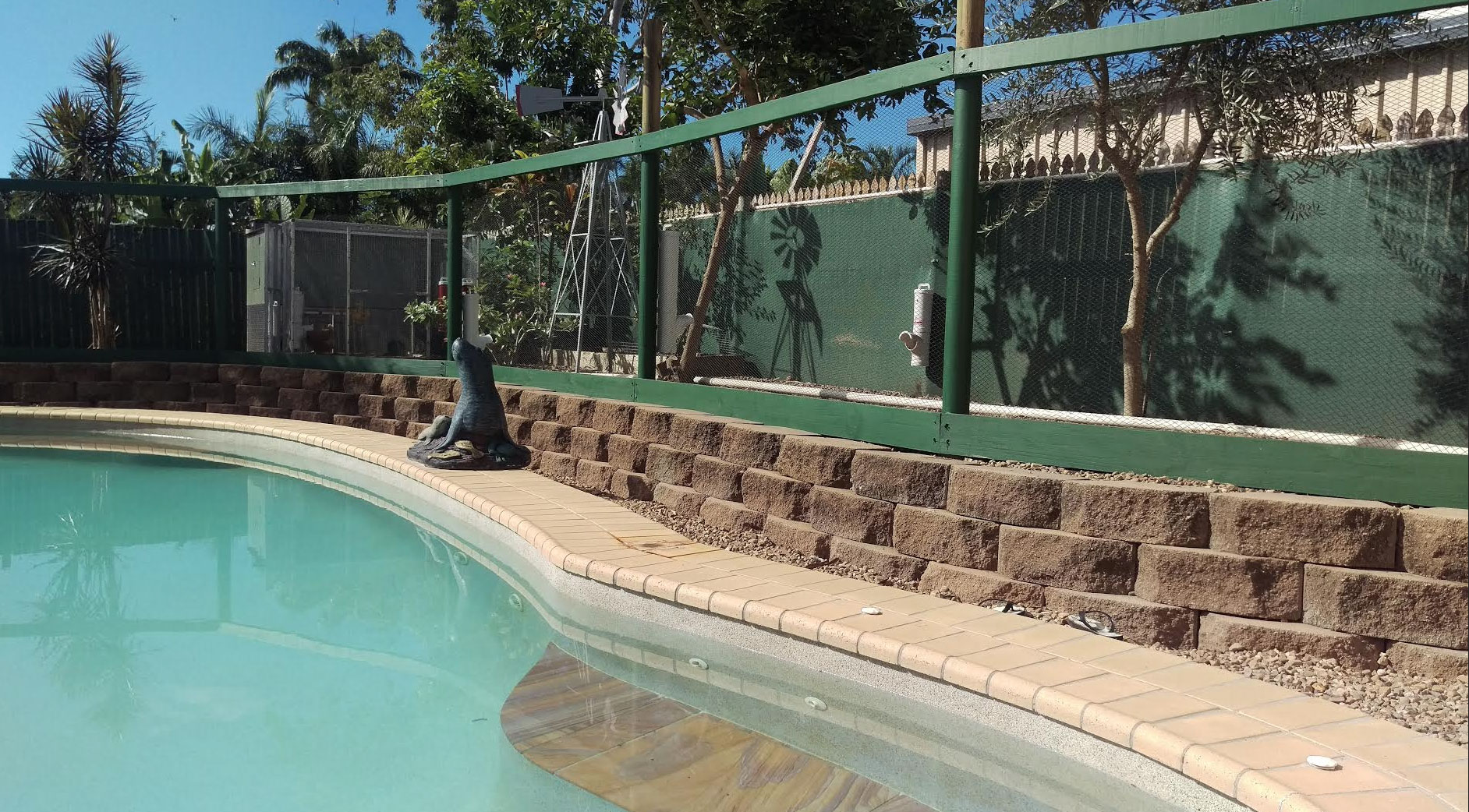 Shop for Dine A Chook Heavy Duty Blackbird Netting